If you love animals like us and you would do anything to help those unprotected fur friends in need, you are going to love Jack Lebron's inspiring story.
This is the story of a small but mighty Jack Russell named Jack Lebron who embarked on a challenging journey that captured the hearts of all who witnessed it in Aruba. Jack's awe-inspiring tale, is a testimony to a pet's longing for living and the extraordinary care provided by our exceptional team at Veterinary Clinics Aruba.
This story started on a fateful day when tragedy struck, and Jack's encounter with a pickup truck sadly left him with a shattered diaphragm and displaced abdominal organs. Since that moment every breath became a battle for his life.
Against all odds, Jack kept his strong spirit, facing the challenges that his tiny body was going through. With sheer determination, he fought through that first night, clinging to the hope of getting back with his owners and to his warm bed at home.
And with the help of our veterinary heroes—compassionate and loving guardians committed to saving lives, started the surgical feat to restore Jack's well-being and injured body. Guided by skill and pure intentions to help Jack and his family, our team worked tirelessly to help him recover.
After all the courage, perseverance, and unwavering dedication of the Veterinary Clinics Team, Jack Lebron emerged triumphant! His journey serves as a testament to the remarkable partnership between the patient's drive and the hard work of the medical team, a shining example of what compassionate care can achieve.
Jack's spirit knows no limits, and his story will forever inspire everyone who meets him. While our veterinary team's commitment to making a difference in the lives of animals in Aruba won't be forgotten.
In times of crisis, it is essential to have a reliable team by your side. If your pet or any animal you know is in need of urgent veterinary care, we implore you to reach out to Veterinary Clinics Aruba, our emergency number is always available: (+297) 593-0603.
Listen to Jack's Parent Testimonial:

Our dedicated team is ready to provide the same exceptional care and dedication that helped transformed Jack's life. Together, we can create more stories of triumph and ensure that no pet's difficult journey is ever faced alone.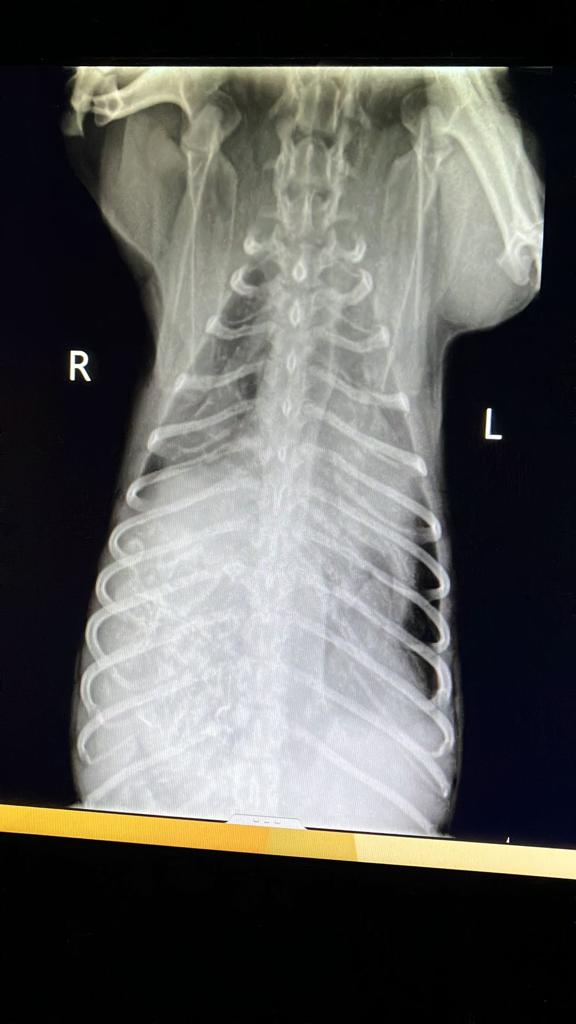 ---
GET IN TOUCH
Schedule a Visit